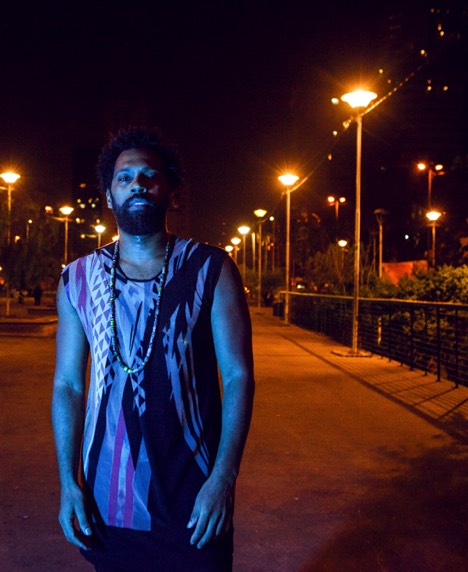 Jairo
is a multimedia artist: actor, singer, composer, rapper, videomaker and director of his shows. Graduated in theatrology, he has worked in several plays, nationally and internationally, throughout his career.
He is also a vocalist and co-founder of
Aláfia
, a band that combine the black dance and the ancestry, and that today has three albums released. Also has his solo poetry project called
Mutum,
with one album released.
As "Artivist" research forms of efficient communication in the fight against oppression. This search led to the creation of the
Alpiste de Gente
, YouTube channel and Facebook that unfolds in shows and exhibitions, and uses poetry as a transforming agent, approaching affection, clashes, empathy and conviviality, in order to foster the search by the "Universal Love".
Jairo Pereira's
debut single "Danza" together with
DJ Mari Rossi
on Sure Player is out now and available at Traxsource.com