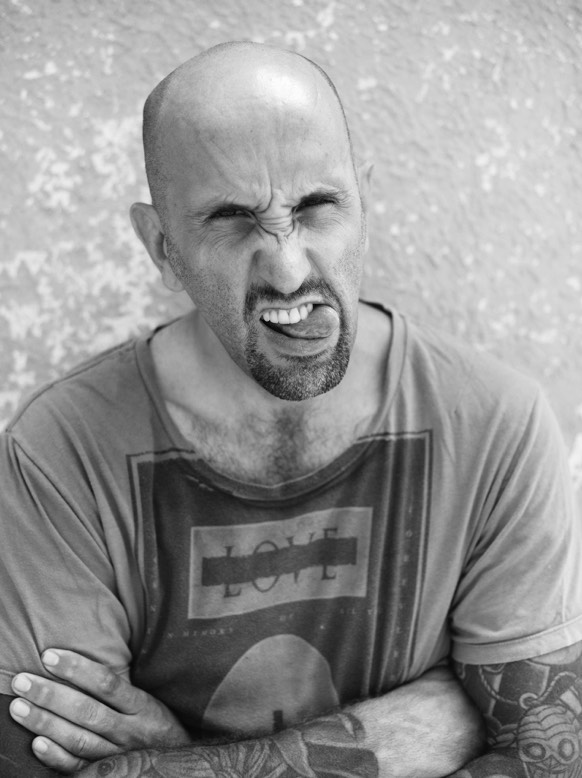 Out of the "island of the calm" called Palma de Mallorca, arrives this master of the good taste and "know how"
Isaac Indart,
a veteran dj and producer. His styles transcend from House music and Deep House music to Tech-House.
He started spinning the desks 25 years ago, crossing the best clubs on the island, such as Luna, Villario, Zorba's, Pacha. He was resident DJ for BCM for many years playing alongside the finest internacional djs. The high profile BCM residency took him to several places such as Space, El Divino, Monza and Privilege (Ibiza), Deep, Goldfield, Luxe, El Divino, (Madrid), On, Zulu (Murcia), Metro (Alicante), Kisth, Kwm, Auditorio, Oasis, Trax, (Zaragoza), Blau (Girona), La Rocca & Chic (Las Palmas De Gran Canaria), Danzatoria, Kgb, Fellini, City Hall, Catwalk (Barcelona), and many others. Also, he had several international "gigs" in locations such as: Ministry of Sound, Heaven, The Cross (London), Tarm Center (Bochum, Alemania), H90 (Dusseldorf, Germany), Azimuth (Torino, Italy), Club Q (Switzerland), Prinzip (Munich), Ministry of Sound (Taiwan).
His producing career is very extensive and between their records Isaacs produced with people like Wally Lopez , Chus & Ceballos and Cesar del Rio, remixed people like Pig & Dan, Kyodai, Tania Vulcano & Tato, Elmar Schubert (Satin Souls), Le Vinyl & Mani Rivera, already released tracks on labels like Malo Records, SP Recordings, Dowbledown, IRecords, Stereo Productions, Hypnotic, Weekend Records, Theremin Rec, Isgud Records, Stick Recordings, Infamous Records, Plastic People, Purple Music, Pressed for Time, Different Attitudes, Escapism Musique, MoodyHouseRec, Greenhouse Records, Silence in Metropolis, Puro Music, Cyanide, Recycle Records, Lisztomania records, Satisfaced, Sub_Urban, Piston Recordings, Baroque Records, Audiophile Deep.
All under his own name and under his akas Tatsu for deep house or Dope the Mind a tech-house & Techno proyect with Dubman F.
Currently is the resident dj of Garito Café for more than 10 years, and Puro Hotel & Puro Beach in (Mallorca). Isaac's combines his residency with his several gigs around the world.